Vanguard Financial Centres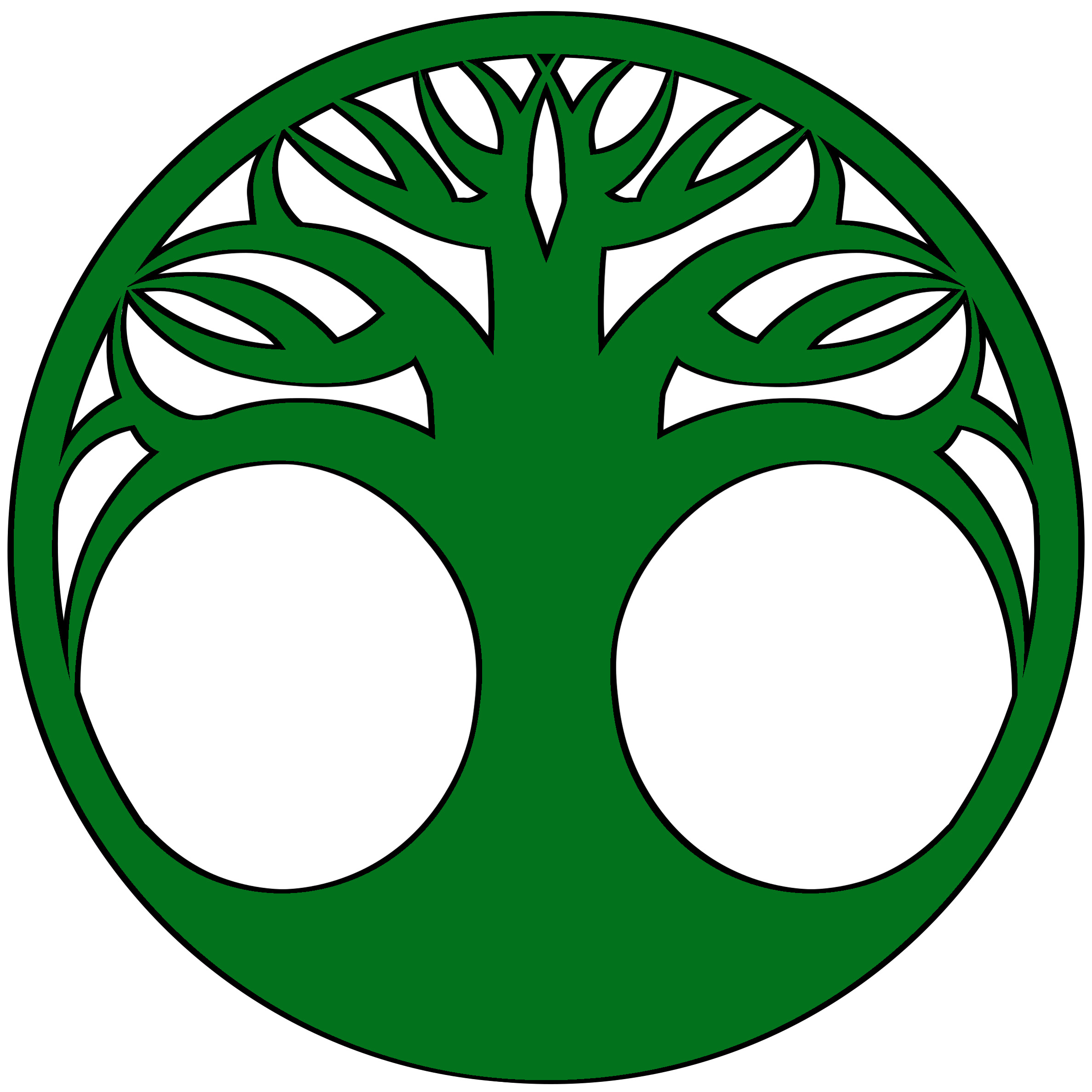 The Global Green Finance Index
Vanguard Financial Centres
Vanguard Financial Centres is a club of financial centres around the world that offers enhanced access to the data underlying the Global Green Finance Index, along with marketing opportunities, and training for centres seeking to enhance their profile and reputation in the field of Green Finance.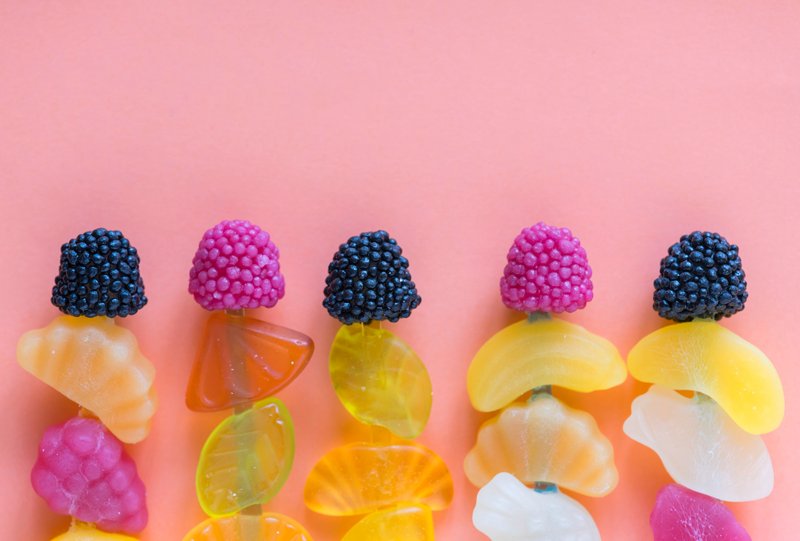 The Benefits of Joining Vanguard Financial Centres include:
Marketing And Brand Development
Brand exposure in three printed reports a year (two editions of the GGFI and one other research report);
An advertisement for your financial centre inside each GGFI report;
Brand exposure on at least four e-mails that promote the GGFI questionnaire;
Exposure in media coverage of the GGFI;
The opportunity to host launches of the index
Advance notification of GGFI results (prior to launch) to assist with media etc;
Exposure in high profile international conferences.
Research
Enhanced access to GGFI data, including a centre-specific report on its position in the index and the factors that influence that position - for centres who have not yet featured in the GGFI, Z/Yen can offer marketing consultancy services to assist your centre improve its likelihood of being featured in the index by improving its reach into other financial centres or publicising its green finance work;
Deep dives on GGFI data and opportunities for leveraging research.
Developing Networks In The Global Green Finance Community
International conferences;
Speaking opportunities;
Opinion-editorial pieces;
Active membership of a worldwide financial services community;
Vanguard events.
Learning
Training courses covering competitiveness and innovation;
Opportunities to share best practices.
Cost
Vanguard Financial Centres membership is open to financial centres, financial services firms, or financial services suppliers (lawyers, accountants, IT firms, telecommunications firms, etc) and costs £10,000 a year.
Next Steps
Please contact Mike Wardle or Simon Mills at Z/Yen on +44 (0) 20 7562-9562 for more details, or email Mike at mike_wardle@zyen.com.