About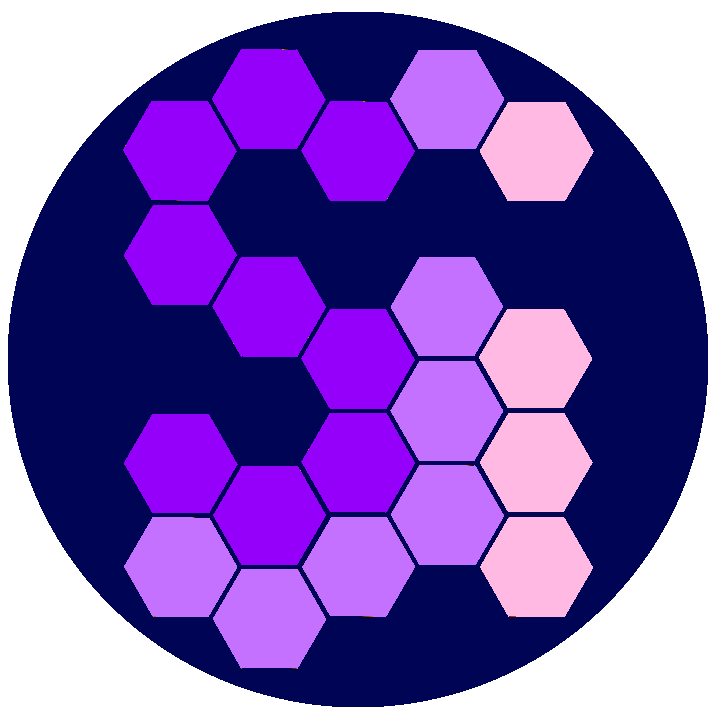 Smart Jurisdictions Index
About
The Smart Jurisdictions Index (SJI) is an initiative from Z/Yen as part of the Long Finance Programme.
Smart Ledger technology has been in use for many years, although it has come to prominence in recent times due to the rise of cryptocurrencies. Increasingly, governments are addressing the issues that arise from this technology, whether from a legal or regulatory perspective; or with regards to the delivery of services to citizens.
The SJI, currently in pilot form, is a novel approach to tracking the relative preparedness of jurisdictions at national and state levels in welcoming Smart Ledger technology in business, finance and government operations. It is intended to provide a starting point for potential investors to examine where they might wish to explore business opportunities; and for governments and regulators to explore their competitiveness and the stance which they wish to take in welcoming or balancing the opportunities that this technology has to offer. The index will require refinement and development as the field of Smart Ledgers is moving on at pace.
The initial SJI was created using a range of instrumental factors divided into two groups and covering nine relevant areas:
Base Factors
Business Environment
Reputational
Infrastructure
Human Capital
Financial Services
Smart Ledger Factors
Legal
Documentation
Identity
Payments.
We have developed a methodology which will allow the combination of these factors and surveys of people's perceptions of how ready different jurisdictions are to meet the challenges of Smart Ledger technology in the future.