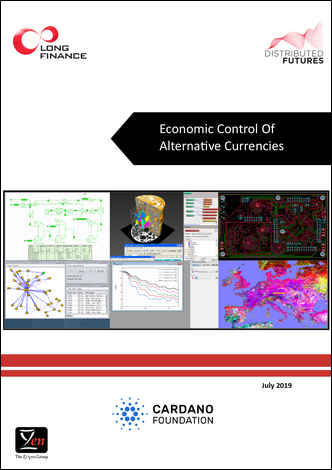 Authors
Matthew Leitch
Sponsored by
Published by
Long Finance (July 2019) Sponsored by Cardano Foundation.
Share on social media: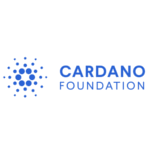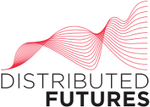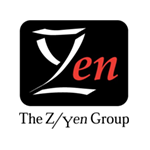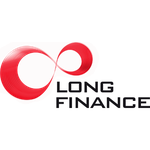 You might also be interested in:
Economic Control of Alternative Currencies - Interactive Simulator
Project Objectives
To develop an economic simulator capable of simulating characteristics of hypothetical alternative ocurrencies (e.g. cryptocurrencies), their users, environment, exchanges, etc.
To be freely available to use online.
Supporting design, development, control, and also regulation of alternative currencies.
With the goal of making them genuinely useful and competitive as currencies and electronic payment systems, in the long term too.