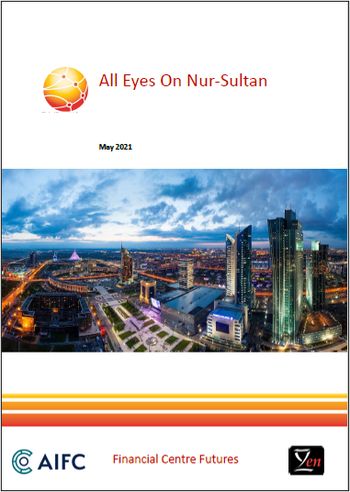 Authors
Mike Wardle
Published by
Financial Centre Futures (May 2021), 16 Pages.
Share on social media: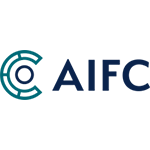 You might also be interested in:
All Eyes On Nur-Sultan
Nur-Sultan, previously named Astana until 2019, is the young and fast-growing capital city of Kazakhstan. The city has cemented its role as a political and cultural centre of Kazakhstan and Central Asia. The launch of Astana International Financial Centre (AIFC) in 2018 has become the catalyst in developing Nur-Sultan as an investment and financial hub and strengthening its role among world financial centres as reflected by the city's progress in the GFCI.
The vision of the AIFC is to become the leading international financial centre in the region (i.e. Central Asia, Caucasus, EAEU, Western China, Mongolia, and Eastern Europe). The AIFC's mission is to contribute to the sustainable economic development of the region by fostering innovative financial products and services.
Z/yen has partnering with the AIFC to publish 'All Eyes On Nur-Sultan', a short report detailing the exciting progress being made in Nur-Sultan in attracting more financial services activity to the area.
Publication Launch