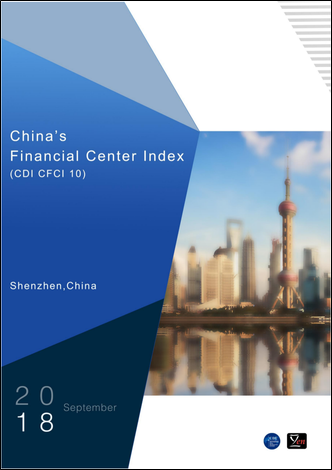 Authors
The China Development Institute team in Shenzhen
Published by
China Development Institute & Z/Yen Group (September 2018), 95 pages.
Share on social media: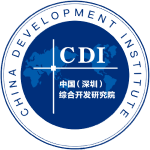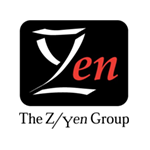 You might also be interested in:
China Financial Centres Index 10
CDI's China Financial Centres Index (CDI CFCI) is a multi-factor comprehensive evaluation system to measure the competitiveness of China's financial centers. It aims to evaluate the advantages and disadvantages of the development of China's financial centers through a series of objective indicators, thus laying a foundation for further proposing effective measures to enhance the competitiveness of financial centers. CDI CFCI 10, published in September 2018, evaluates the competitiveness of 31 financial centers in China by adopting 91 objective indicators based on four grades of competitiveness. These are evaluations of comprehensive competitiveness, financial industry performance, financial institution strength and financial ecological environment.