Public Reports
Authors
Greg Williams
Sponsored by
Published by
Long Finance (November 2018), 29 pages.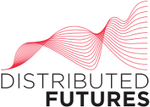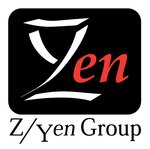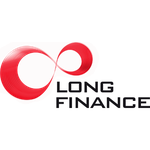 Smart Jurisdictions Index
To help investors, governments, and regulators track the attractiveness of financial centres for new technologies and products, we have launched a new Smart Jurisdictions Index (SJI, see SmartJurisdictionsIndex.net). The SJI looks at the 'inverted U' of optimum regulation for financial centres, i.e. too tight or too loose. It gauges how attractive financial centres are at attracting new lines of business such as fintech or new financial products. The index compares 48 jurisdictions across the globe using 151 factors, ranks a number of pioneering States in the USA at No 1, with France at 10, Canada at 11, the Netherlands at 12, the UK-England at 13, and Switzerland at 18. Drivers include how jurisdictions handle Identity, Documentation, Legal, and Payments, and how nations are beginning to deploy services to citizens using Smart Ledger technology.
Launched in pilot form so that key sector-players can contribute immediately to growing its scope and accuracy, the new Smart Jurisdictions Index uses the same methodologies that have helped our Global Financial Centres Index and Global Green Finance Index establish themselves as world-leading benchmarks.
Z/Yen's Executive Chairman Professor Michael Mainelli said: "Practitioners and policy-makers asked us to build this new Smart Jurisdictions Index so that regulators, governments, investors, and businesses can better see how different jurisdictions are responding to the challenges of change."