Authors
Mark Yeandle, Michael Mainelli and Ian Harris
Published by
City of London Corporation (September 2007), 78 pages.
Share on social media: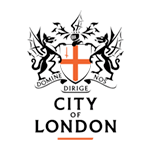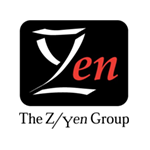 You might also be interested in:
The Global Financial Centres Index 2
GFCI 2 shows similar findings to GFCI 1, with London edging slightly further ahead of New York. London is seen as remaining foremost in all areas of competitiveness – people, business environment, market access, infrastructure and general competitiveness.
Related Events
"Global Financial Centres", Toronto Financial Services Alliance conference, Toronto, 19 November 2007
"Global Financial Centres Index 2", Exchange Invest Conference, London, 28 September 2007
Related Publications
The Global Financial Centres Index (GFCI) was first produced by the Z/Yen Group in March 2007 following another research project into city competitiveness undertook in 2005. The aim of the GFCI is to examine the major financial centres globally in terms of competitiveness. The GFCI has been published every six months (although the index is actually produced every three months). Find out more about previous editions of the GFCI in the Financial Centre Futures Publications section.
In the Media
The GFCI is regularly mentioned in the media globally. For more information, see our media coverage section.