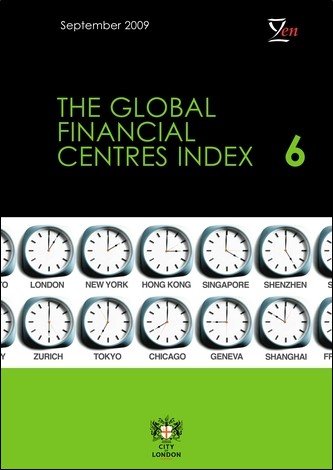 Authors
Mark Yeandle, Jeremy Horne, Nick Danev and Ben Morris
Published by
City of London Corporation (September 2009), 30 pages.
Share on social media: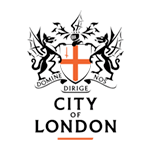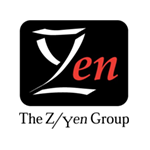 You might also be interested in:
The Global Financial Centres Index 6
GFCI 6 provides ratings and rankings for 75 financial centres, up from 62 in GFCI 5. Of the 75 centres rated, 59 centres have received higher scores and only three have decreased. GFCI 5 demonstrated a 'flight to safety' with the top rated centres being less hard hit by the fall in ratings than the bottom centres. The rise in ratings this time is variable, with the change in ratings varying from minus six points (Gibraltar) to plus 135 (Beijing) with an average movement of plus 43 points. The large rises in ratings were achieved mainly by the Asian centres with Shanghai, Beijing and Seoul all seeing rises in excess of 100 points, as did Sao Paulo, Wellington and Budapest further down the rankings.
Related Events
"Global Financial Centres 6: What Can We Learn From International Rankings?", Dublin City Office, Dublin, 16 November 2009
"Scotland the Brand", Financial Services Club seminar, 2 November 2010
"What Makes A Successful Financial Centre?", Gresham College lecture, London, 14 October 2009
Related Publications
The Global Financial Centres Index (GFCI) was first produced by the Z/Yen Group in March 2007 following another research project into city competitiveness undertook in 2005. The aim of the GFCI is to examine the major financial centres globally in terms of competitiveness. The GFCI has been published every six months (although the index is actually produced every three months). Find out more about previous editions of the GFCI in the Financial Centre Futures Publications section.
In the Media
The GFCI is regularly mentioned in the media globally. For more information, see our media coverage section.