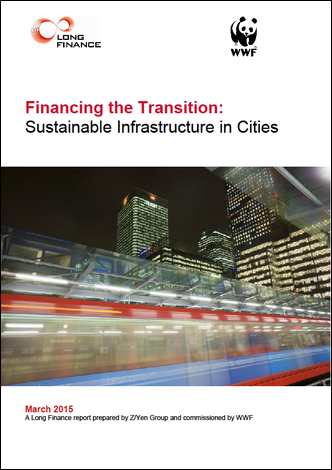 Authors
Chiara von Gunten and Professor Michael Mainelli
Sponsored by
Published by
Z/Yen Group & WWF, Long Finance (March 2015), 80 pages.
Share on social media: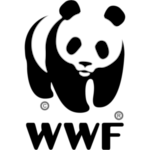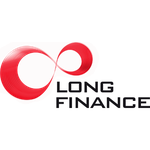 You might also be interested in:
Financing The Transition: Sustainable Infrastructure In Cities
Cities are faced with the huge challenge of providing infrastructure that meets the needs of a rising urban population, with limited public resources. Decisions and investments in urban infrastructure must be urgently leveraged to achieve sustainable economic growth within the carrying capacity of the planet's systems and resources.
WWF and Z/Yen Group, a leading London based commercial think-tank, partnered to provide an overview of financial instruments that can be used by cities and investors to finance the development of sustainable urban infrastructure globally. Titled "Finance Toolkit for Sustainable Cities" this joint research project was carried out between November 2014 and March 2015. It builds on WWF's Earth Hour City Challenge and Long Finance's Financing Tomorrow's Cities project.
The report reviews financing instruments commonly used to finance infrastructure and assesses their potential to finance the transition towards sustainable infrastructure, with a focus on energy efficiency and renewable energy projects at city level.
This free-to-download report was prepared by Z/Yen Group and published by Long Finance and WWF in March.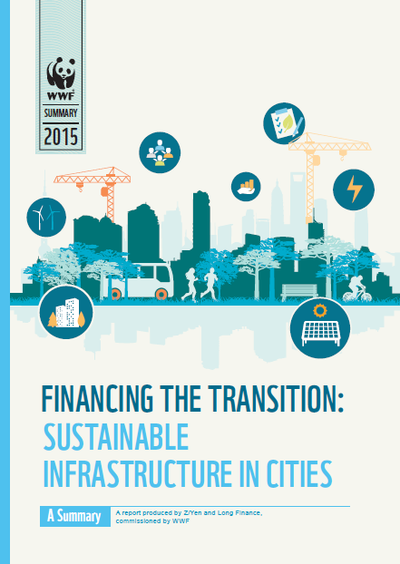 by Michael Mainelli and Chiara von Gunten, Z/Yen Group,
Long Finance and WWF
March 2015, 11 pages
For more information about this project or to share comments about the report, please contact Chiara von Gunten, Project Manager, Long Finance
Related events
Citations