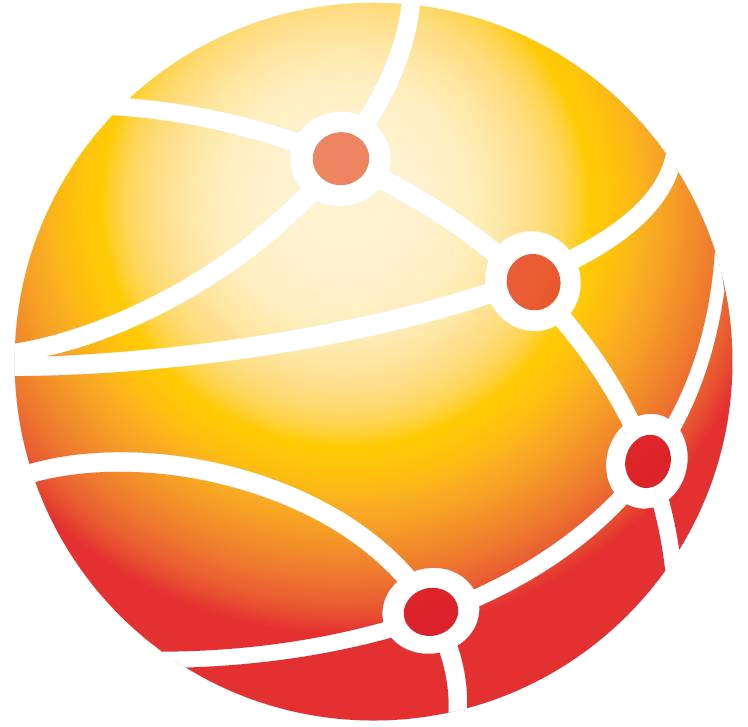 The Global Financial Centres Index
About Vantage
The benefits of joining Vantage Financial Centres include:
Marketing and Brand Development:
Brand exposure in seven published reports a year, two GFCI reports, two GGFI reports, two SCI reports and a seventh report relating to the competitiveness of financial centres;
An advertisement for your financial centre inside each GFCI, GGFI, and SCI report;
Brand exposure on at least 50,000 emails that promote the GFCI, GGFI, and SCI questionnaires;
Exposure in media coverage of the GFCI, GGFI, and SCI;
Exposure in high profile international conferences.
Research:
Enhanced access to GFCI, GGFI, and SCI data;
The opportunity to commission deep dives on GFCI, GGFI, and SCI data and opportunities for leveraging research.
Developing Networks in the Global Financial Services Community:
International conferences;
Speaking opportunities;
Opinion-editorial pieces;
Active membership of a worldwide financial services community.
Learning:
Security Forward — A forum for discussing global financial security issues;
Distributed Futures Forum — A forum for senior individuals with an interest in Fintech, RegTech and disruptive technology;
Training courses covering competitiveness, security, fintech and innovation.
VFC membership is open to financial centres, financial services firms, or financial services suppliers (lawyers, accountants, IT firms, telecommunications firms, airlines, etc). VFC membership costs £25K per year.
Please call Mike Wardle on +44 (0) 20-7562-9562 for more details, or email mike_wardle@zyen.com.