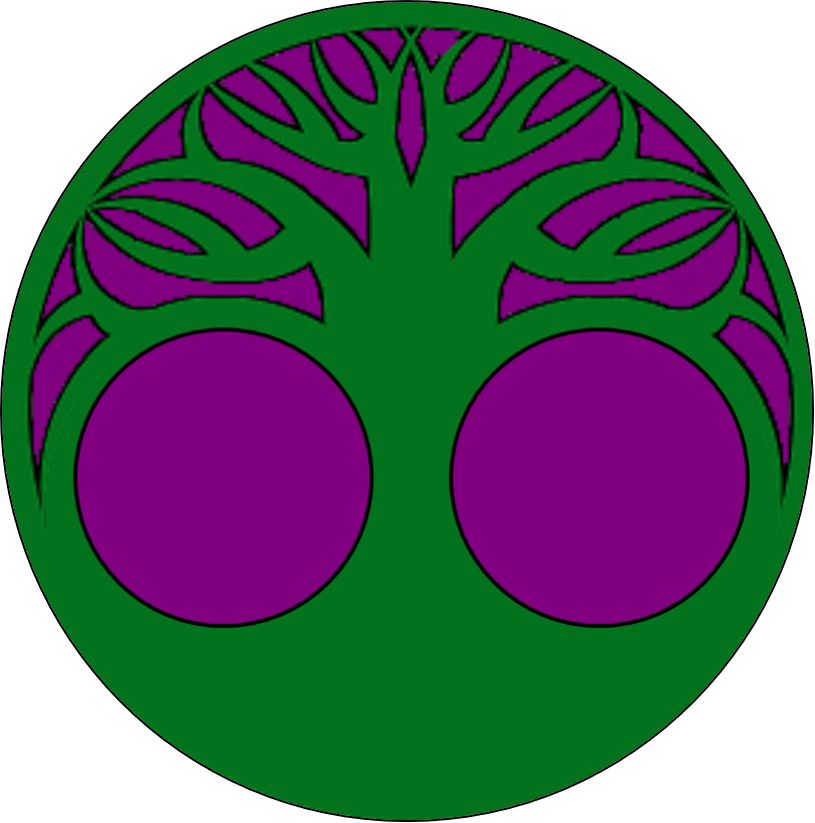 The Global Green Finance Index
The Global Green Finance Index
The Global Green Finance Index (GGFI) is an initiative sponsored by the MAVA Foundation, and delivered by Finance Watch and Long Finance, that seeks to encourage financial centres to become greener and develop financial services in a way that enables society to live within planetary boundaries.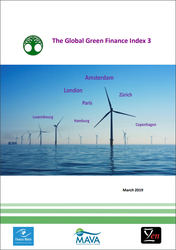 We are pleased to present the third edition of the Global Green Finance Index (GGFI 3).
The GGFI has been developed jointly by Z/Yen, as part of its Long Finance Initiative, and Finance Watch. We are grateful to the MAVA Foundation for its sponsorship of this work.
Founded by the late Dr Luc Hoffmann in 1994, MAVA is a Swiss-based philanthropic foundation with a focus on biodiversity conservation. Running three region-based programmes in Switzerland, the Mediterranean, and West Africa, and a fourth programme focused on Sustainable Economy, MAVA works through partnerships with international, national, and local NGOs, research institutions and universities, and occasionally with government bodies or individuals.
Finance Watch is a European, not-for-profit association of civil society members, dedicated to making finance work for the good of society. Finance Watch works for a financial system that allocates capital to productive use through fair and open markets, in a transparent and sustainable manner without exploiting or endangering society at large.
Z/Yen helps organisations make better choices - our clients consider us a commercial think-tank that spots, solves, and acts. Our name combines Zen and Yen - 'a philosophical desire to succeed' - in a ratio, recognising that all decisions are trade-offs. One of Z/Yen's specialisms is the development and publication of research combining factor analysis and professional assessments.