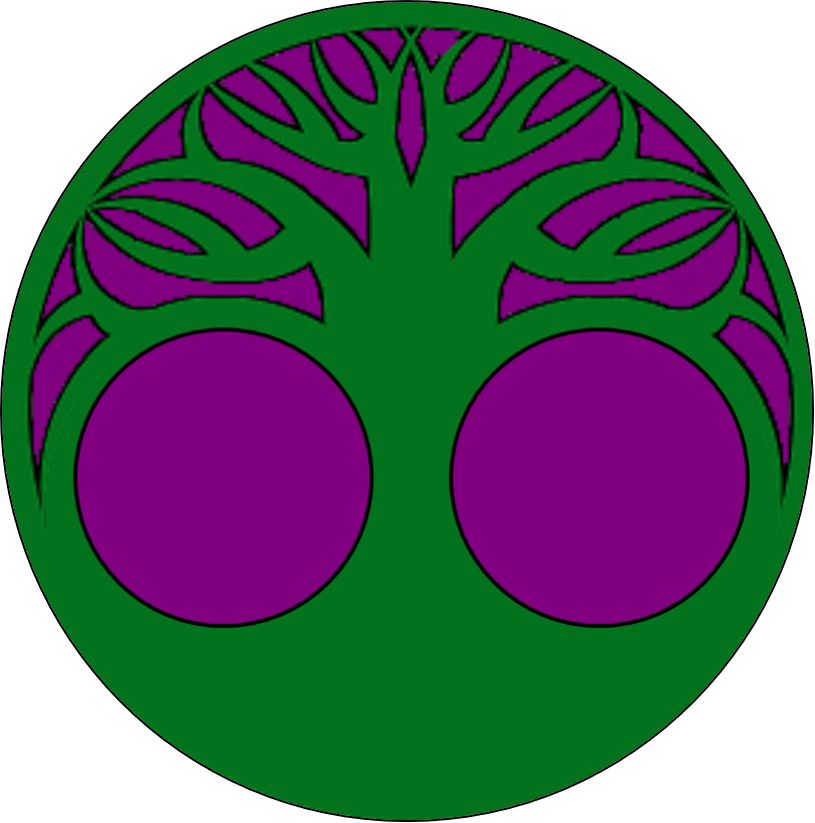 The Global Green Finance Index
The Global Green Finance Index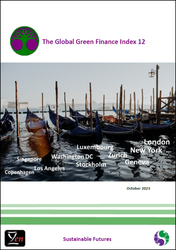 The 12th edition of the Global Green Finance Index (GGFI 12) was published on 26 October 2023. GGFI 12 evaluates green finance offerings from 94 major financial centres around the world. The GGFI serves as a valuable reference into the development of green finance for policy and investment decision-makers.
The centres which perform well in the GGFI are generally places that commit to environmental improvements across the economy as well as directly in finance. Centres such as London, New York, and Geneva have a commitment to providing sustainable economic development and to building their skill base and green infrastructure.
Among those responding to the GGFI survey, Energy Efficient Investment, Sustainable Infrastructure Finance, and Environment, Social, And Governance (ESG) Analytics, and Disinvestment From Fossil Fuels are rated as the areas of green finance with the most impact. Carbon markets are also mentioned by a large number of respondents. This focus on energy and infrastructure, underpinned by ESG and carbon trading shows the need for the financial world to take action in these areas.
Policy & Regulatory Frameworks continue to be identified as the leading driver in the development of green finance, alongside International Initiatives. In the lead up to COP 28 in Dubai, this continues to highlight the importance of transnational cooperation and policy in setting the framework for green finance to thrive.
In the supplement to this edition of the GGFI, we focus on space, and the issue of managing space debris to continue to focus space technology in addressing the UN Sustainable Development Goals (SDGs), with one estimate suggesting that almost 40% of the targets that support the 17 SDGs are directly taking advantage of monitoring systems using geo-location and earth observation satellites.
Index Results
London retained its first position in the index, with New York retaining second place.
Geneva took third place, and Zurich and Singapore moved into the top 10, replacing Amsterdam and San Francisco.
Western European centres take six of the top 10 places, with US centres taking three. Singapore enters the top 10 - the only Asia/Pacific centre in this leading group.
The margins separating centres at the top of the index continue to narrow in GGFI 12. Among the top 10 centres the spread of ratings is 20 out of 1,000, compared to 31 out of 1,000 in GGFI 11.
Following a large increase in GGFI 11, the average rating for centres rose just 1.28%, with 22 centres falling in the ratings. 13 centres fell 10 or more places in the rankings.
We researched 126 financial centres for GGFI 12. The number of centres in the index has increased to 94 (86 in GGFI 11), with the addition of San Diego, Atlanta, Philadelphia, Miami, Manila, Cyprus, Monaco, and the Bahamas.