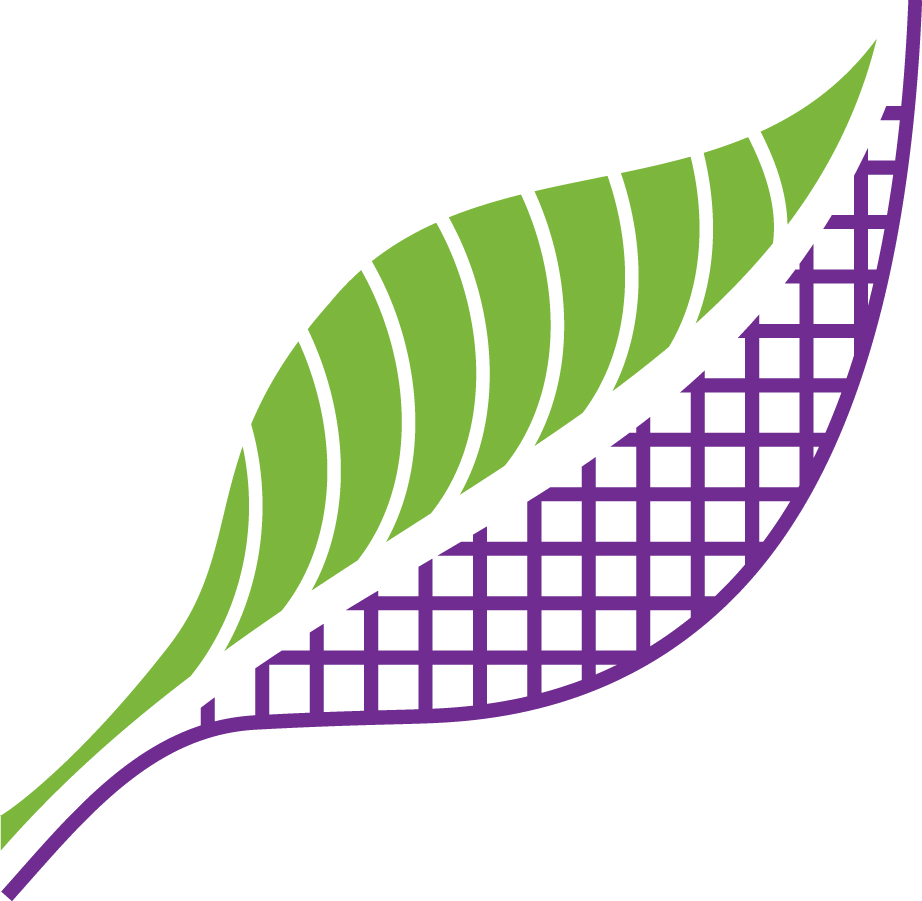 The London Accord
The London Accord
Welcome to the world's largest open-access library of environmental, social, and governance analytics reports. The reports have been donated by a global community of businesses, academic institutes, governments, think-tanks and NGOs. All reports on this site are available to download in full, for free in accordance with our terms of use.
The London Accord aims to encourage better policy creation by enhancing policy-makers' and academics' access to reports which highlight the role that the financial services industry can play in assisting society on the road to sustainable development.
The London Accord started life in 2005 (before the Stern Review was commissioned) as an industry led 'open source' research project which analysed the context, opportunities and implications for investment-led solutions to climate change. The 'Accord' was to "share investment research with policy-makers and the public" for the sake of the planet.
The first 780 page report on the 'investability' of climate change was launched in 2007 and concluded that "there are numerous potential portfolios that can achieve abatement up to about 15Gt along the $40/tonne radial line", at an incremental cost to society of US$400 billion to US$500 billion per annum.
Since 2007, the London Accord has expanded its remit to encompass environmental, social, & governance (ESG) issues, recognising that today's extra financial and social issues are tomorrow's key investment drivers.
Now supported by more than 60 institutions that, together, have donated more than 600 pieces of research, the London Accord has become the largest and most valuable collection of this type of material in the world.
By making investment research on ESG issues widely available to all, the London Accord acts as a nexus between the financial services industry and society to engage on long-term thinking about ESG issues, finance and policies.
For additional background information, you can read "The Road to London".