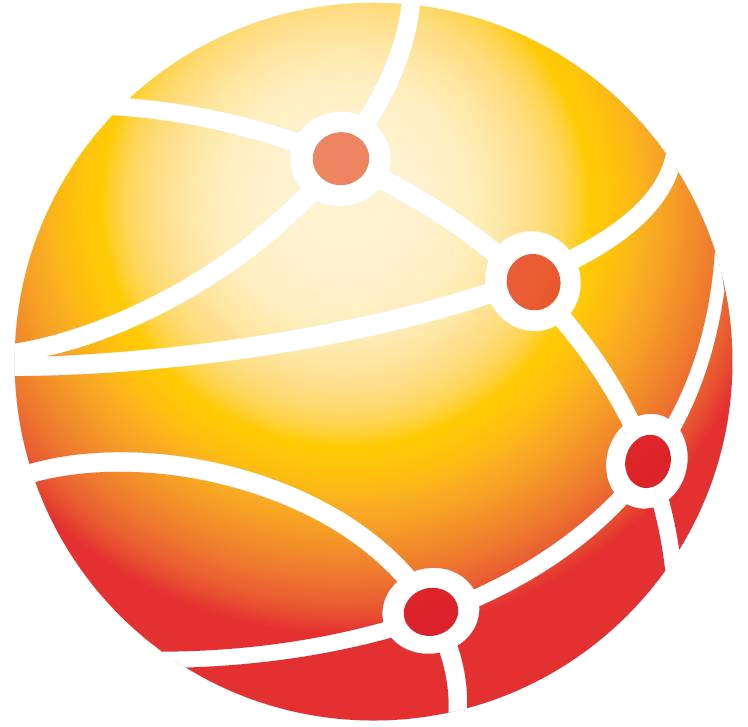 The Global Financial Centres Index
About
The Global Financial Centres Index is published bi-annually by Z/Yen Group, the City of London's most respected private think tank.
GFCI 28 provides profiles, rating and rankings for 111 financial centres, drawing on two separate sources of data - instrumental factors (external indices) and responses to an online survey.
138 factors have been used in GFCI 28, supplemented by 54,509 financial centre assessments completed by 8,549 financial services professionals. Find out more about our methodology here.
Sponsorship
Publication of the GFCI is made possible by our sponsor organisations. Our sponsors enjoy an enhanced profile by association with the GFCI and have the opportunity to host launches and events associated with the index. However, sponsor organisations play no part in the collection, compilation or analysis of GFCI data and cannot influence rankings.
For further information on sponsorship opportunities, click here.
History
The Global Financial Centres Index (GFCI) was first published in 2007, with the support of the City of London Corporation.
It contained assessment for just 46 centres.
Three years later, when the City of London Corporation's association with the GFCI ended and Qatar became the primary sponsor, the Index contained assessments for 75 centres.
Today, GFCI charts the performance of 108 centres, with an additional 12 'associate centres' being researched and waiting to join the index when they receive sufficient assessments.