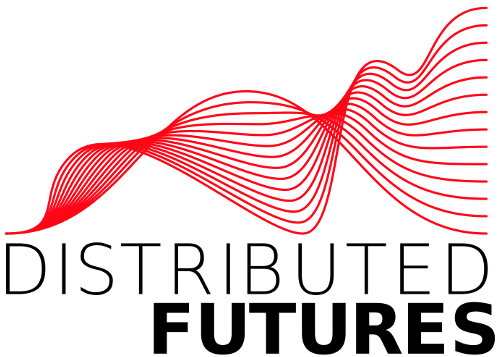 An open source research programme for Smart Ledgers and new technologies
Sponsors
Distributed Futures welcomes sponsorship offers.

The Foundation's mission is the promotion of developments of new technologies and applications, especially in the fields of new open and decentralised software architectures.

Z/Yen was founded in 1994 as a commercial think-tank to promote societal advance through better finance and technology. Working worldwide with clients on business, finance, and technology, Z/Yen has been researching Smart Ledgers and related technologies since its inception.