Distributed Futures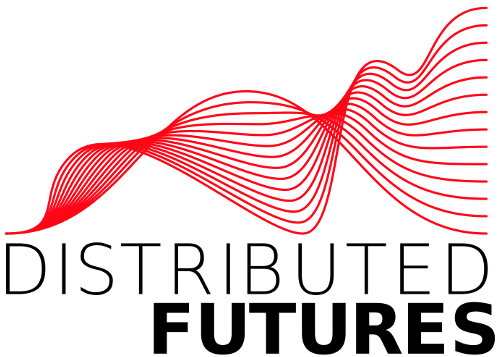 An open source research programme for Smart Ledgers and new technologies
Distributed Futures

Smart Ledgers are the 'next big thing' in technology.
They're based on a combination of Mutual Distributed Ledgers (aka blockchain: multiorganisational databases with a super audit trail, used since 2009 in cryptocurrencies) with embedded programming and sensing, thus permitting semi-intelligent, autonomous transactions.
Smart Ledgers are a technology for fair play in a globalised world.
---
Research
We work in partnership with many stakeholders to learn together and build the vital infrastructure needed to make Smart Ledgers a success.
Our research is structured around four themes:
Society
Technology
Economics
Politics
And directed at four outcomes:
Expanding frontiers
Changing systems
Delivering services
Building communities