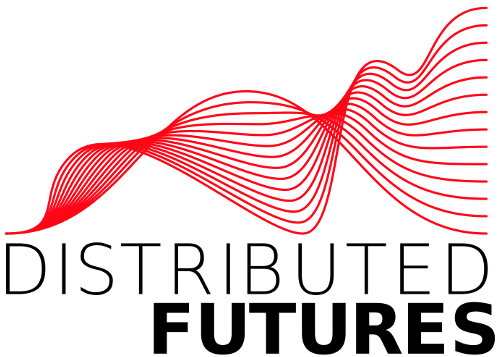 An open source research programme for Smart Ledgers and new technologies
Distributed Futures
Distributed Futures is a Long Finance programme dedicated to exploring new technologies and finance. A large portion of the programme looks as Smart Ledgers, but also wider technologies ranging from quantum computing to machine learning to biological finance. Specifically, Smart Ledgers are multiorganisational databases with a super audit trail (often based on blockchains, used since 2009 in cryptocurrencies) with embedded programming and sensing, thus permitting semi-intelligent, autonomous transactions.
Research
Our research is structured around four themes:
Society
Technology
Economics
Politics
Directed at four outcomes:
Expanding frontiers
Changing systems
Delivering services
Building communities
Economic Control of Alternate Currencies Simulator
Objectives
To develop an economic simulator capable of simulating characteristics of hypothetical alternative currencies (e.g. cryptocurrencies), their users, environment, exchanges, etc.
To be freely available to use online.
Supporting design, development, control, and also regulation of alternative currencies.
With the goal of making them genuinely useful and competitive as currencies and electronic payment systems, in the long term too.