Book Review: "Litigation, Polyester & Greenhushing: Saving The Planet Without The Bullshit"
Tuesday, 09 May 2023
By John Adams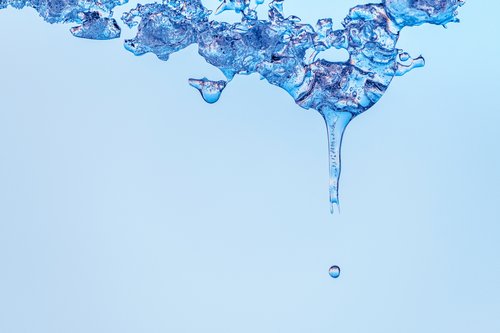 Book Review: "Litigation, Polyester & Greenhushing: Saving The Planet Without The Bullshit" by Assaad Razzouk, Atlantic Books, 295 pages.
Climate change is a world-wide, divisive, and dynamically evolving subject, and its measurement by ESG, in Finance at least, is controversial and still in its infancy. Lebanese-British, Singapore-based climate entrepreneur Assaad Razzouk has written 28 short critical essays to look at its clichés, prejudices and mis-conceptions, ranging from 'Sue the Bastards' (a critique of law-firms) to 'The ESG Con', a similar hatchet job on the unmeasurability of the 'E' in ESG.
Climate change is also an area involving numerous disciplines – science, biology, botany and finance. He steers clear of the technical side, but covers a range of financial areas, including banking, insurance, Bitcoin, Green Bonds and 'Never Buy Carbon Offsets'. His chosen mode is contrarian.
Curiously, he is a supporter of China, having worked on a coal-mining project in Taiyuan, and seen it transformed by popular demonstrations from a polluted asphyxiating hell-hole to something approaching a blue-sky city, with all transport replaced by electric vehicles. He is also good on the Chinese electric car industry, which already poses a threat to the EU and US. Unknown names such as Geely and BYD (Build Your Dream) will become as familiar as Nissan, Toyota and Hyundai.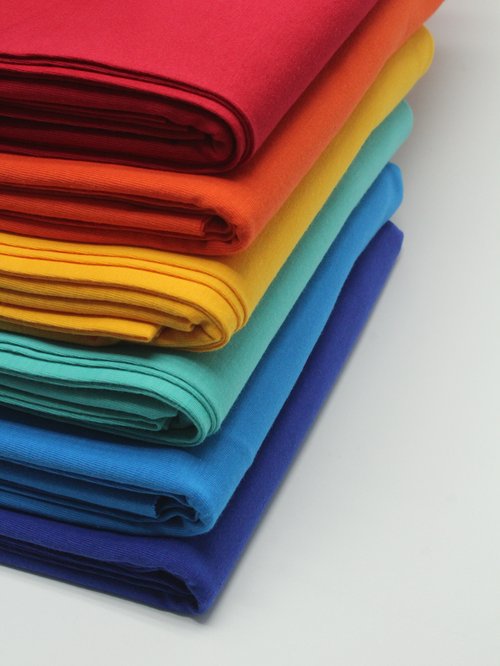 One of his main themes, and one that is neglected by many climate campaigners is the ubiquity of polyester clothing and plastics in general. Plastic is a by-product of oil, and is sold by the oil majors at prices that undercut traditional materials, such as cotton, wool and silk – themselves not free from environmental criticism. Polyester clothing seems to have no known life (500 years+?) before degrading. We are hooked on this material by fashion fads generated by cunning PR strategies – another Razzouk theme. Furthermore most plastic, including polyester clothing, 'recycled' by the consumer, ends up being incinerated or in landfill – 'Don't bother recycling' is his chilling message. 'Go instead for the oil majors.'
He does however have signs of hope, particularly in the area of litigation. It seems likely that the oil majors will be sued for knowing from their own research as early as the 1960s that climate change was inevitable. Indeed their early temperature projections are uncannily close to recent actual outcomes. DLA Piper suggests that there will be major litigation within the next two years, with climate activist NGOs and stakeholders financed by litigation funders – an unholy but effective alliance of varied ethical and monetary motivations. Added to this is the decision of 132 UK barristers and King's Counsellors to refuse briefs to prosecute peaceful climate change protesters, or to defend major oil and coal producers.
Too late for this book is the new term Greenhushing, where a company no longer attempts to put its climate action policies in the most favourable light (i.e. Greenwashing). Instead it goes silent on its policies for fear of litigation. But this is a dangerous strategy: Legal & General, a major shareholder in ExxonMobil, has asked the latter to reveal at its May 2023 AGM the true cost of transition to net zero. This is likely to be one of several such cases, where investors fear that a delayed transition could cut the value of their investments by up to a third….
It would have been good to have more on divestment and the ambushing of HSBC's 2021 AGM by activist shareholders, who got a five year oil divestment plan. The dismissal of Stuart Kirk, HSBC's Head of Responsible Investment for slighting comments on ESG, and HSBC having to pull 'green' adverts because of a UK Advertising Standards Agency judgement, show that public and corporate opinion has radically changed. But whether we still have enough time will be a 'damn close-run thing'.
John Adams, Director, HR China & HR Financial, Green Recruitment & Training